Start of main content
Find the role for you
What if no two days were the same?
Work for the IET and you'll have more than just a role. Our work is exciting and challenging, connecting the people who solve the problems that matter. We create a world of better opportunities. Join us and make a difference.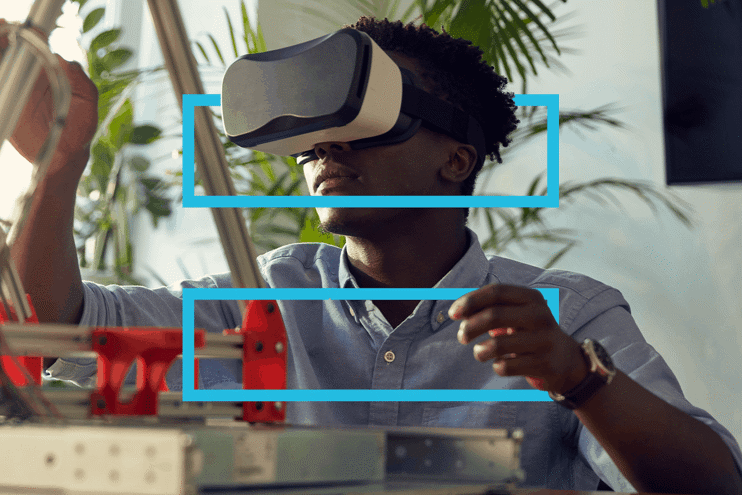 Different ways of working at the IET
At the IET we want you to bring your whole self to work and offer ways of working to enable you to bring your best.
We understand that everyone's circumstances are unique and that our people may have different needs or commitments outside of work. For the majority of our roles, we're open to discussing a range of working options including working flexibly, and condensed or reduced hours.
Some roles can't quite accommodate these options or the hybrid working approach, but if you see a role you like that doesn't have the way of working, hours or work pattern that would work for you, don't rule it out! All we ask is that when you apply you let us know what kind of working week you're looking for in your next role.
If you're the right person, we'll do what we can to find something that works for both you and the IET.
Find your team
Take a look at our current opportunities to join the IET family.
Benefits & Perks
People who do great work deserve great support. When you join us you'll benefit from some great perks.
Nothing for you this time?
Send us your CV using the form below and we will let you know when something suitable comes up. If not, please do come back soon.
The IET will collect, use and handle personal information about you in connection with our online and offline recruitment activities. For further information about privacy please see our Privacy Notice.