Start of main content
What we do
You'll be playing your part in the incredible outcomes of our varied and one-of-a-kind projects.
Whether it's qualifications or publications, research or influencing, fundraising or marketing, events, education or support, there's no doubt our work is far-reaching. We often partner with other organisations that share our vision and ambition. This blend of breadth and collaboration means we don't look for 'types' – we want a mix of people and skills too.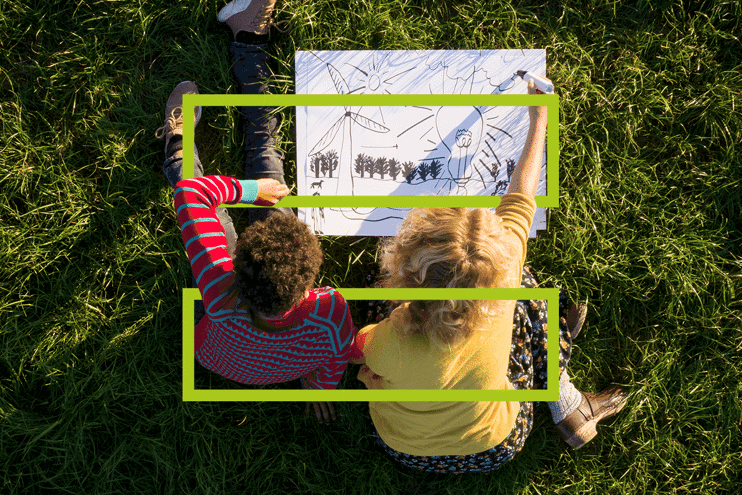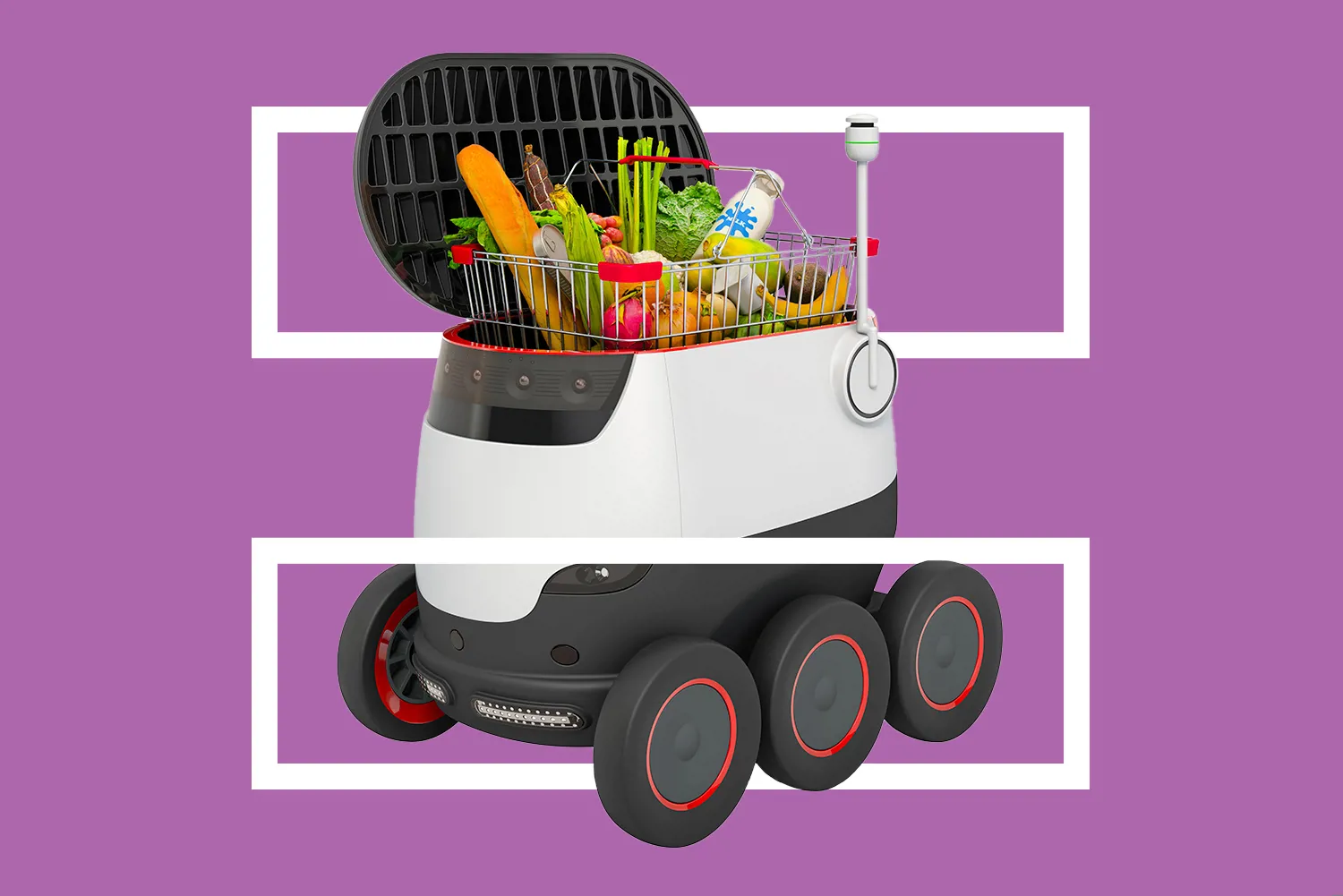 Technology and Solutions
Our technical experts oversee the governance, infrastructure and functionality of our IT systems, products and tools at the IET.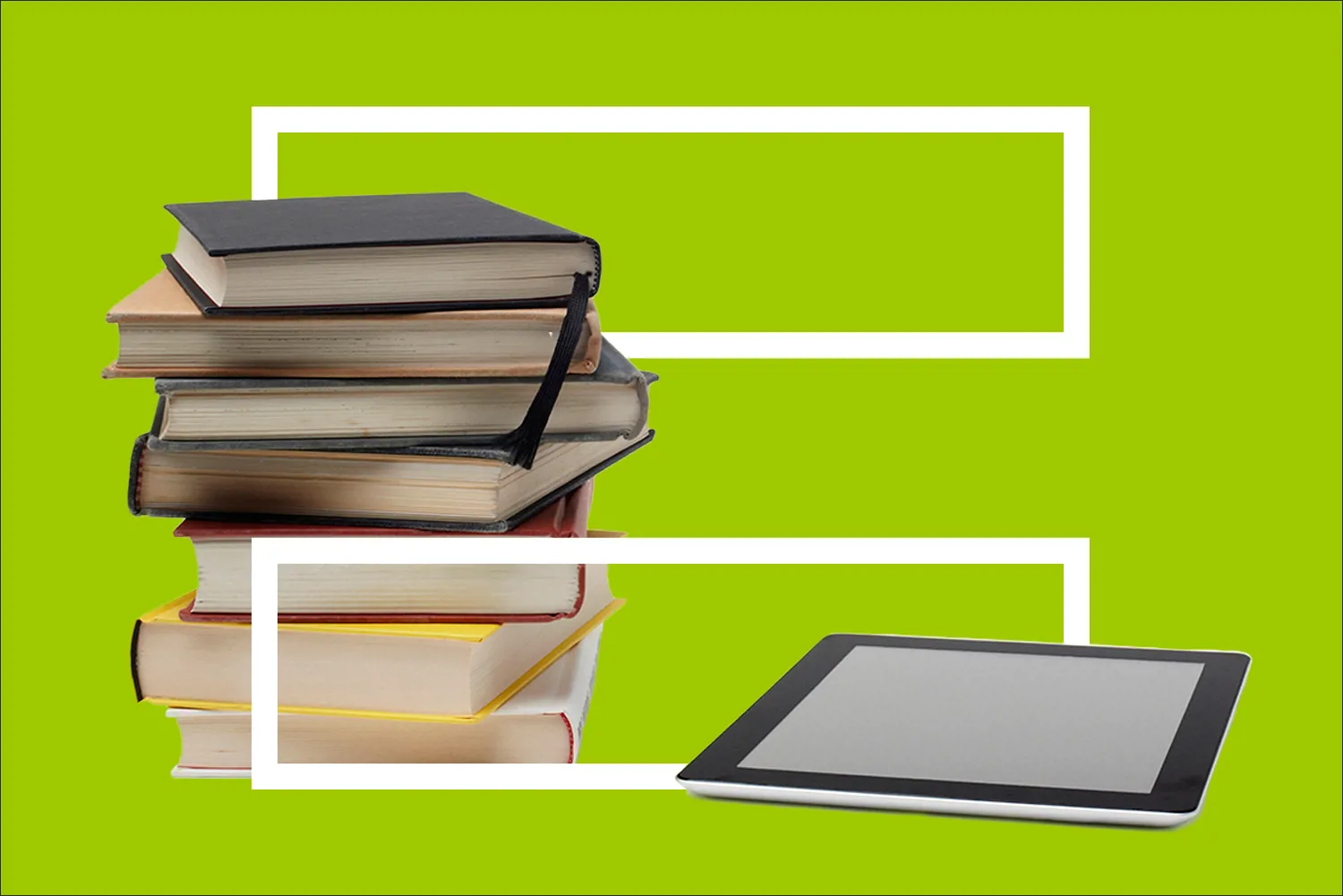 Publishing and Research
As a part of our publishing and research team, you might be involved in the publication of technical papers, books and journals or helping develop the UK's electrical regulations and standards.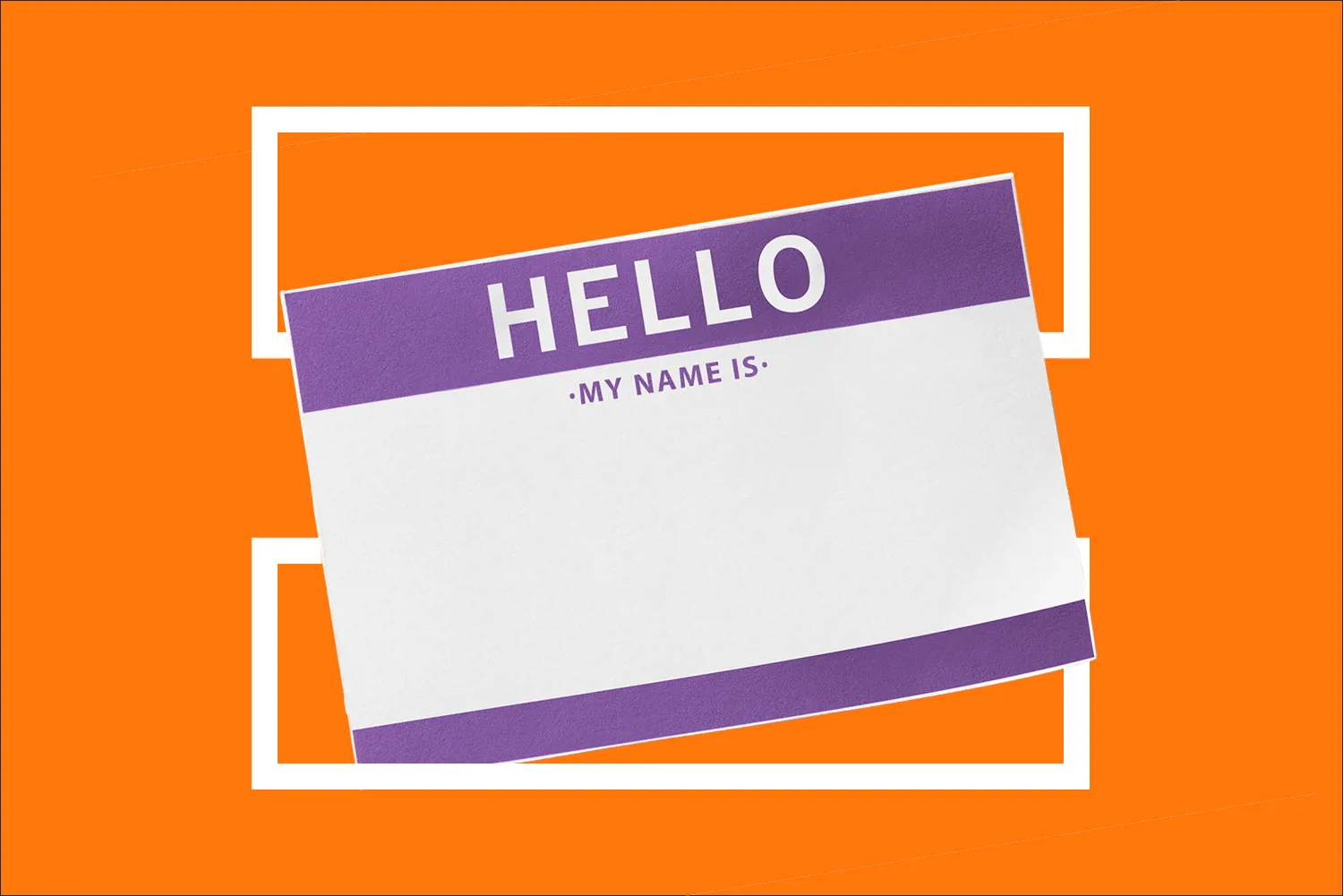 Members and Customers
Our mission is to inspire, inform and influence the global engineering community and we do this by providing a wide of services and solutions to our members and customers.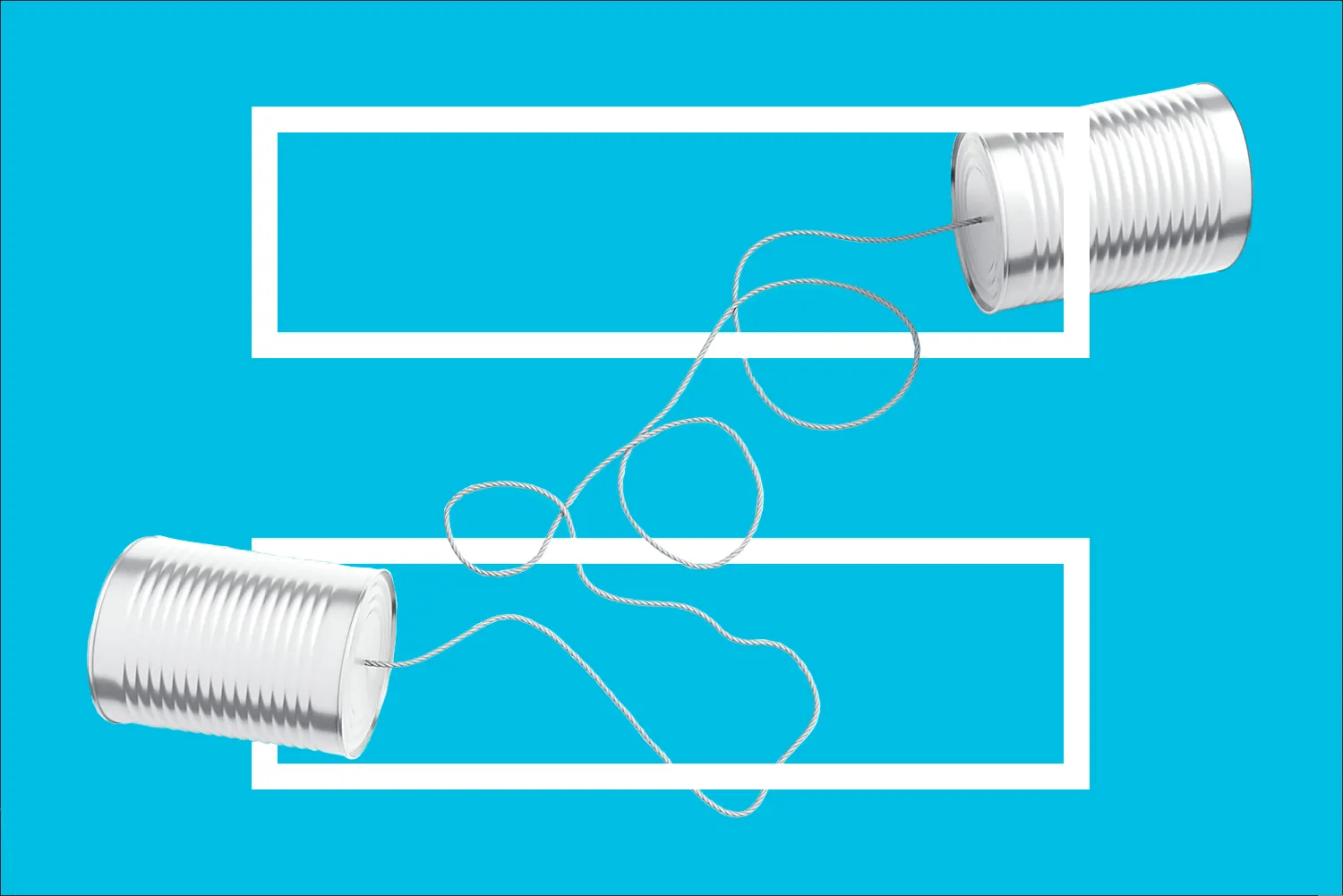 Making connections
Much of our work is about making connections; providing networking opportunities, creating and connecting engineering and technology communities and bringing together industry and academia.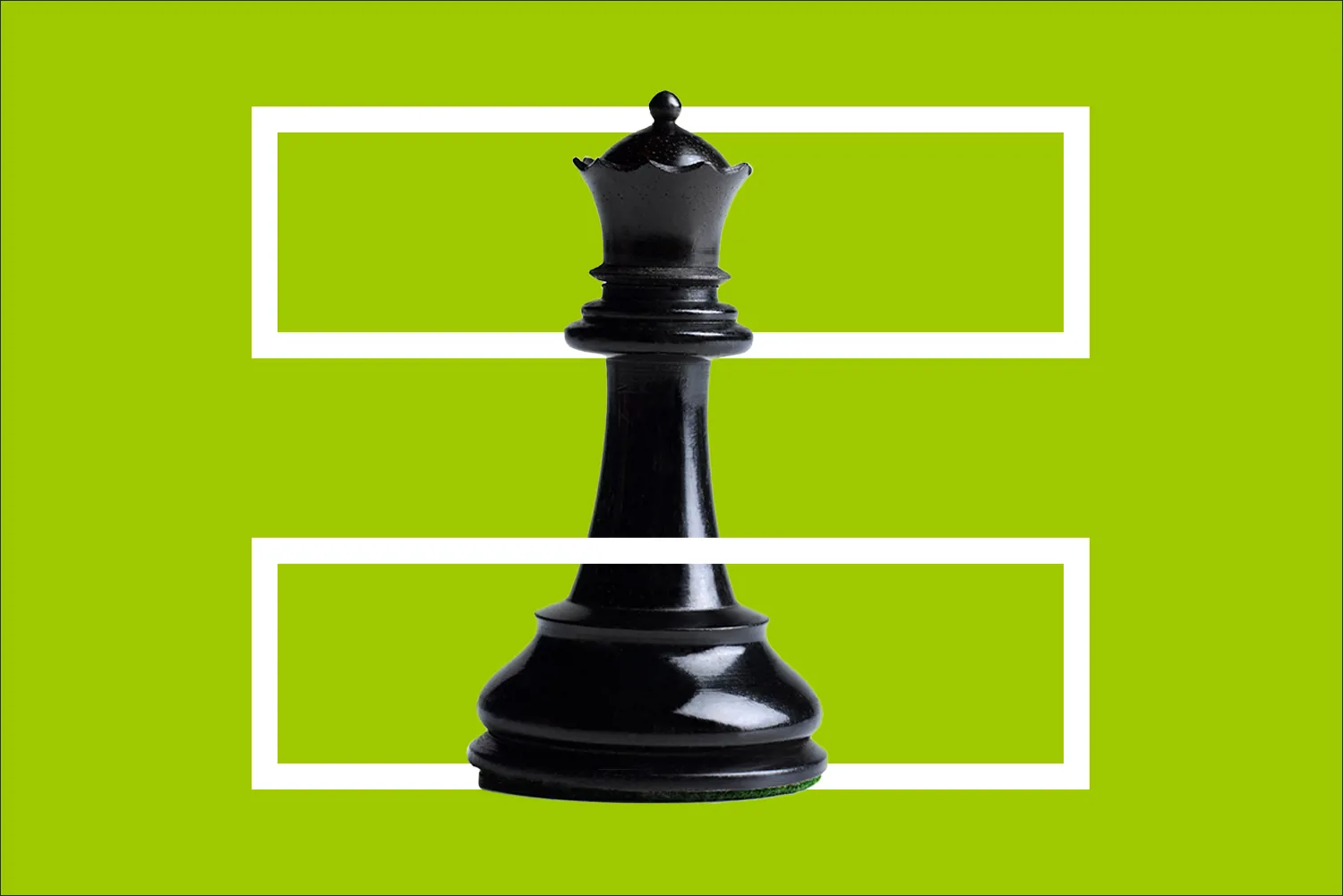 Business Strategy
As a professional body and a charity, we recognise the need to work in close partnership with stakeholders to deliver the IET's vision and mission.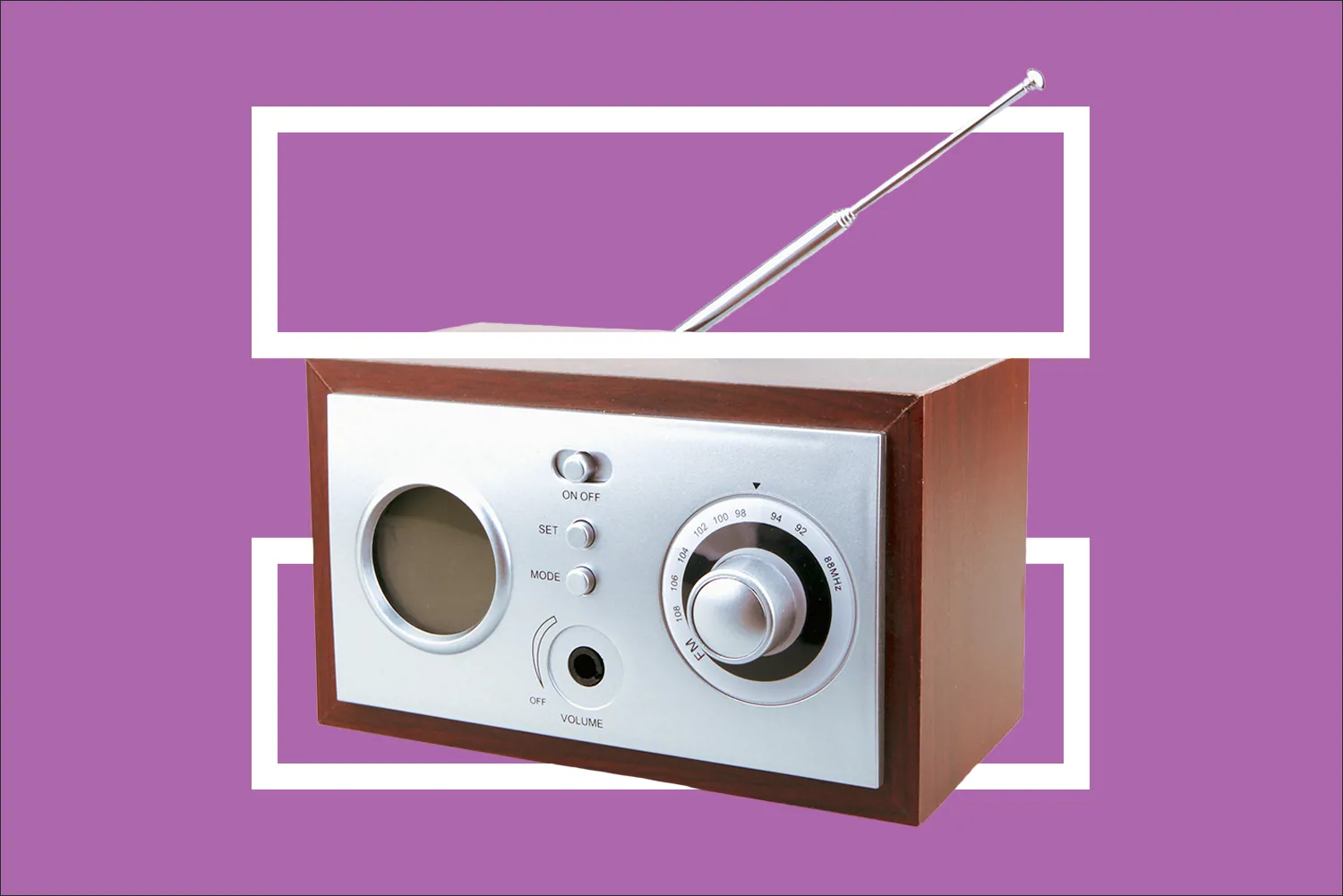 Marketing, Communications and Design
Our marketers, communicators and designers give life to our brand, injecting personality to ensure our messaging is fresh, modern and relevant.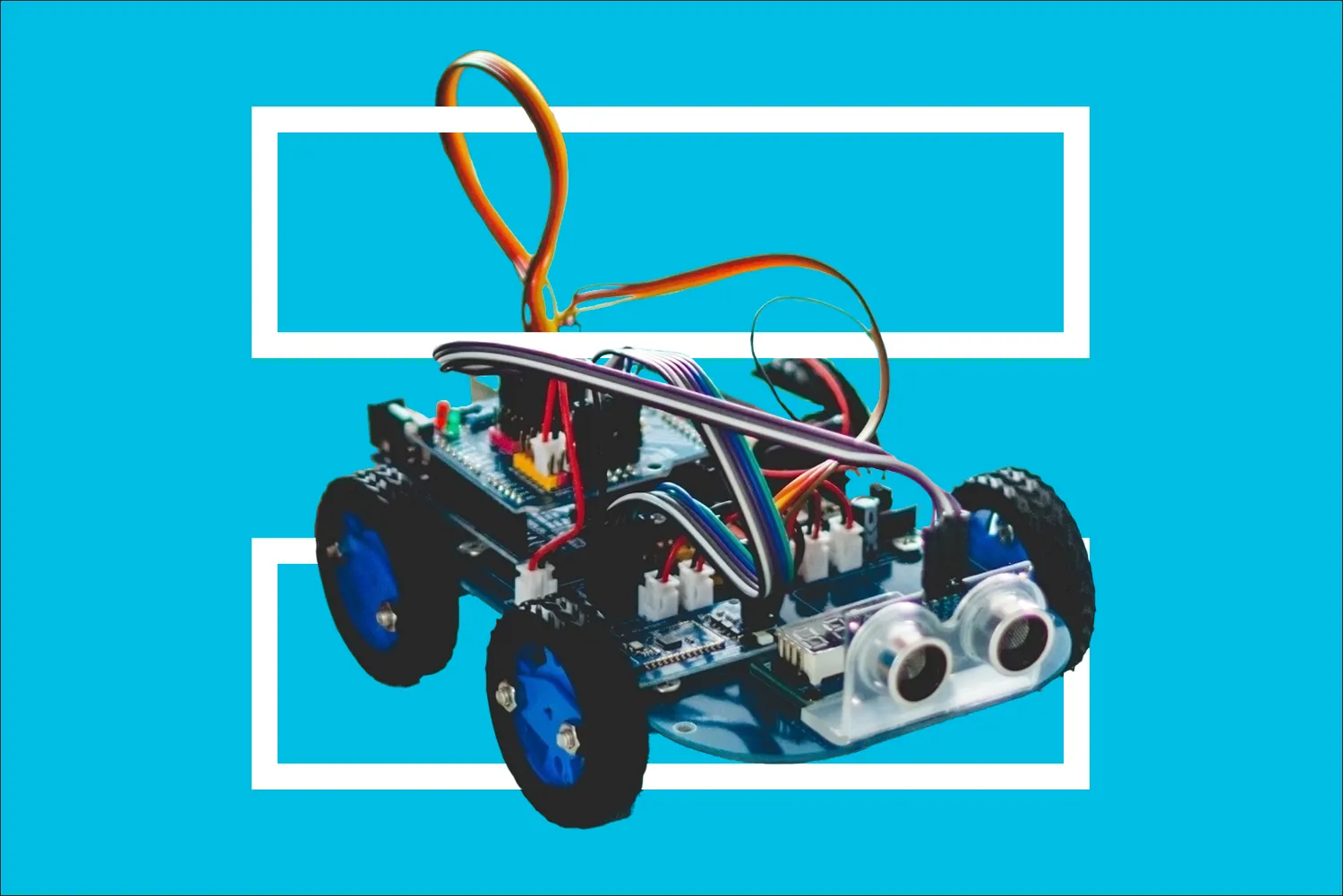 Education and Fundraising
Education and fundraising are at the heart of our work at the IET. As part of these teams, you'll help to inspire the next generation of engineers through a wide range of science, technology, engineering and maths (STEM) resources and programmes.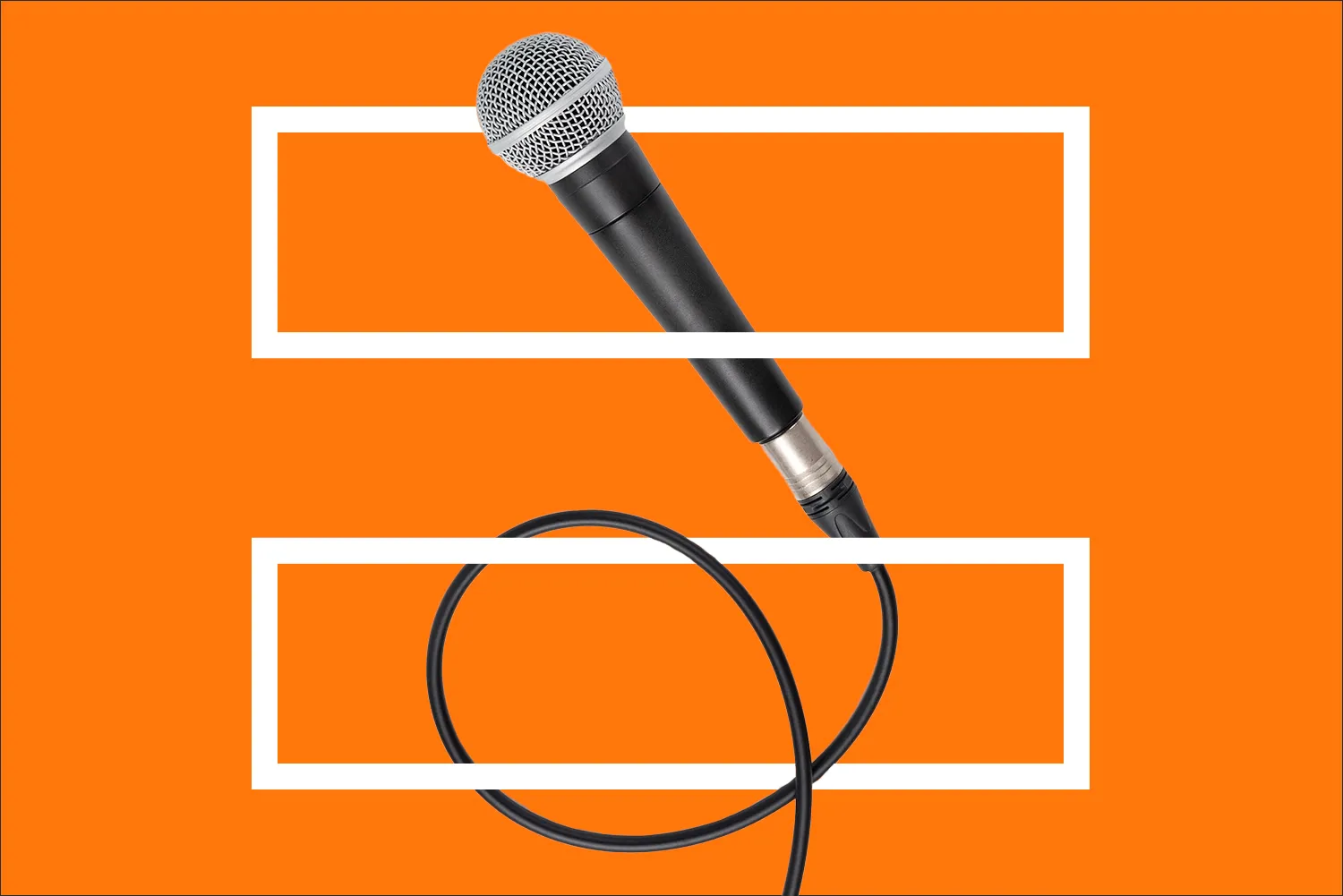 Events and Venues
Connecting people and sharing knowledge are core parts of what we do at the IET. Every year we run more than 1,500 events across the world, from multi-day conferences and seminars to talks, technical visits and awards.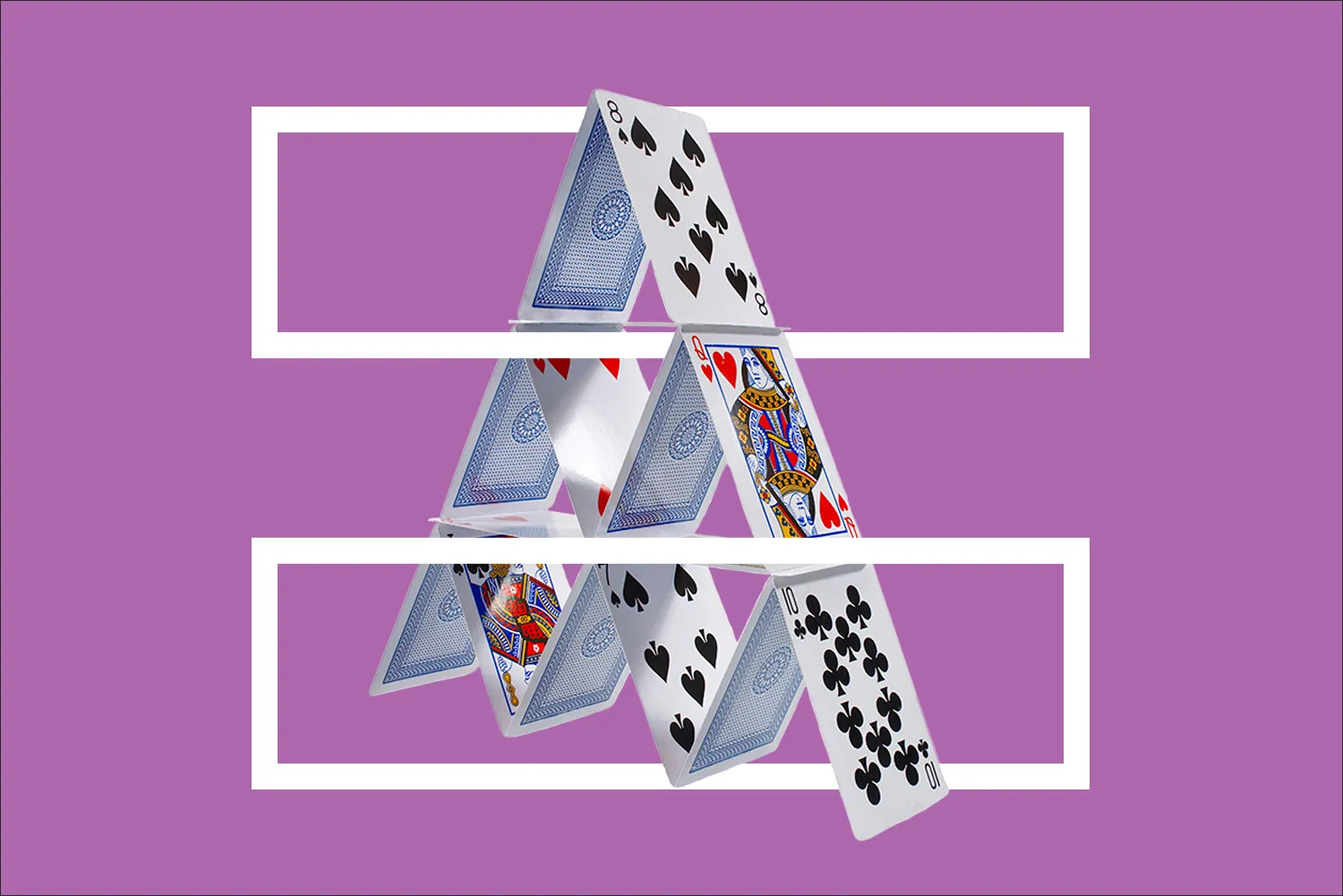 Supporting teams
Specialist teams work across the business to support the delivery of our vision and mission, keeping us on track to reach our financial goals.
We've been making a difference for 150 years