Start of main content
Say hello to the perks
Discover the possibilities
Reward yourself with our discounts and perks.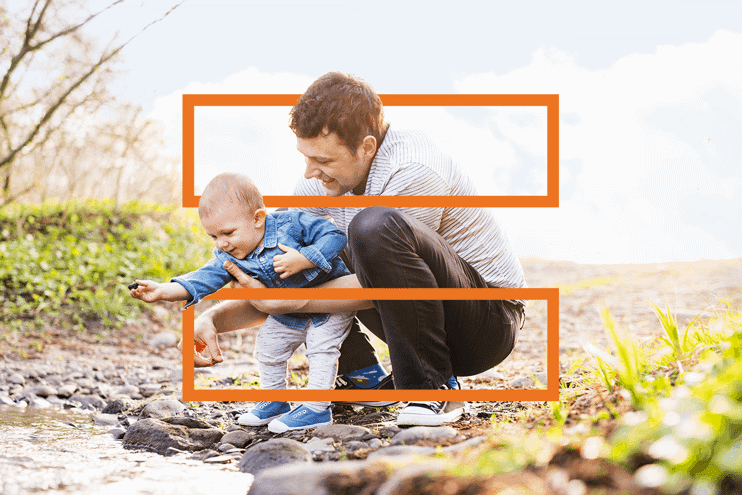 25 Days Annual Leave: Send us a postcard please from your 25 days of annual leave!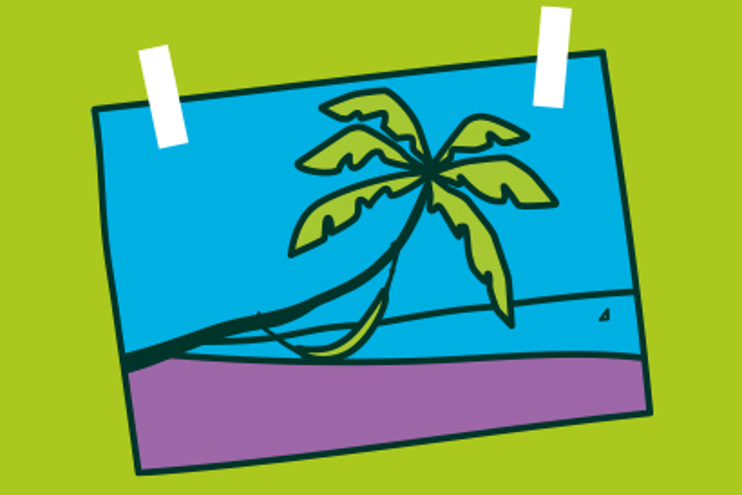 Holiday - Buy: Make some time for yourself, buy up to five days extra holiday.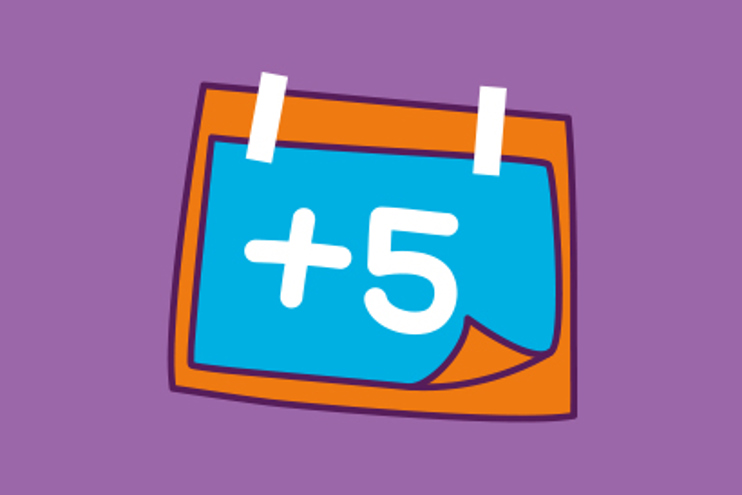 Holiday - Sell: Don't let your holiday go to waste, we'll buy back up to three days.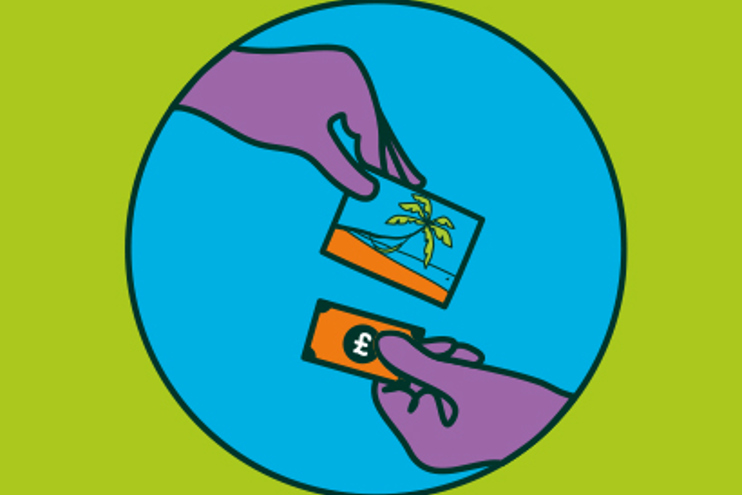 Enhanced Pension Scheme: Start the new hobby sooner with our enhanced pension scheme.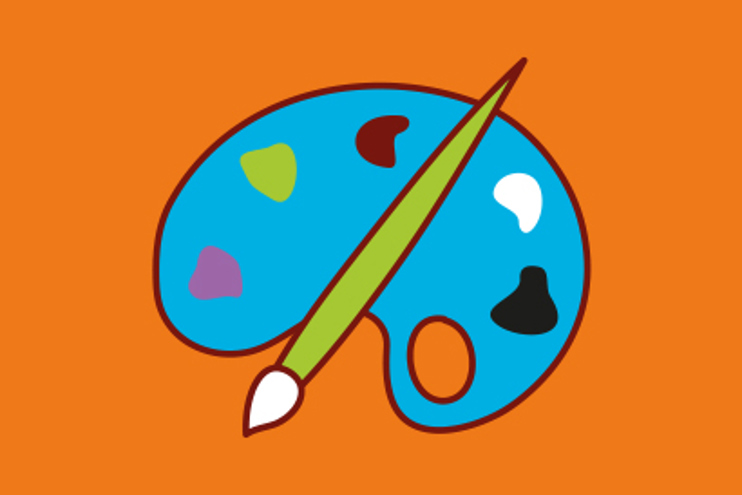 Private Healthcare: Keep yourself at the top of your game. Join our private healthcare scheme.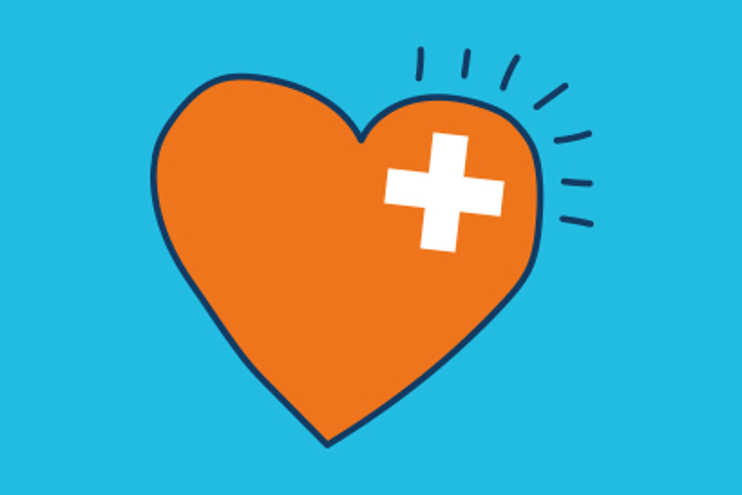 Employee Assistance Programme: There's always someone to talk to with our employee assistance programme.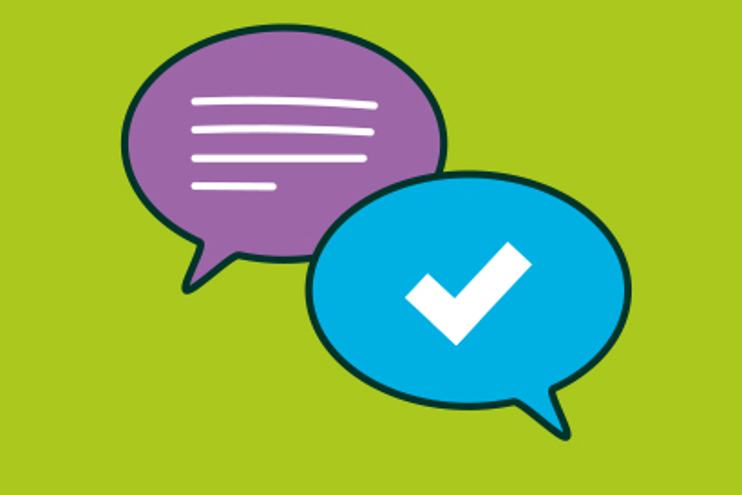 Long Service: Every year's a leap year! Get an extra days holiday after five years with us.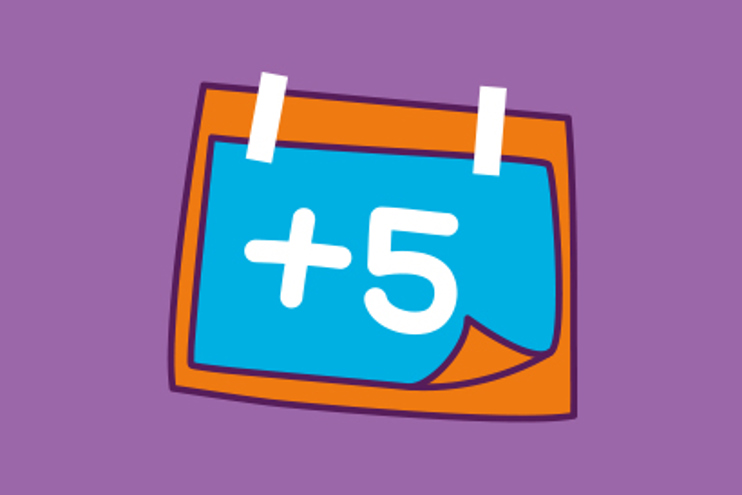 Our Discounts: Do more of what you love for less with our discounts.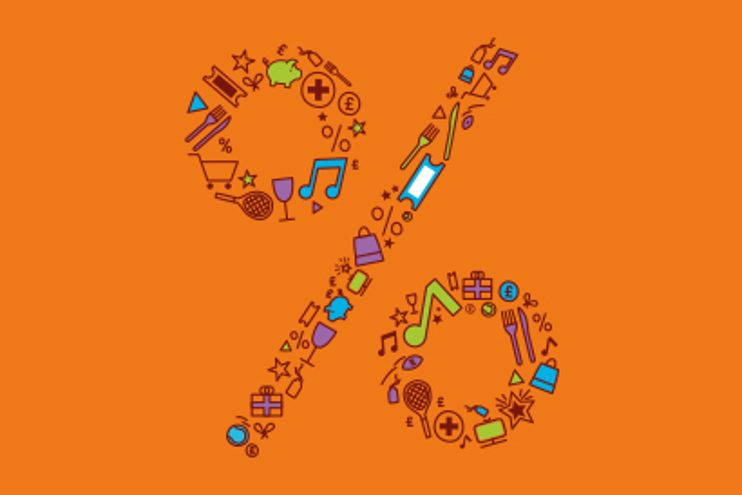 IET Membership: Take a closer look at free IET membership.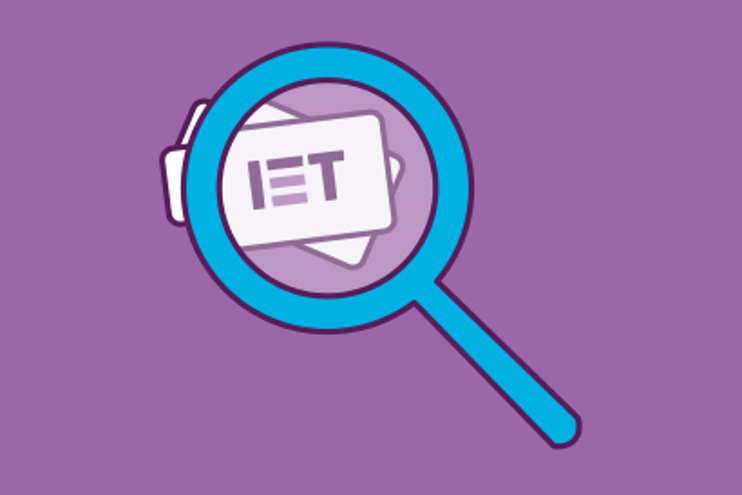 Season Ticket Loan: Spread the cost of train or bus travel with our interest-free season ticket loans.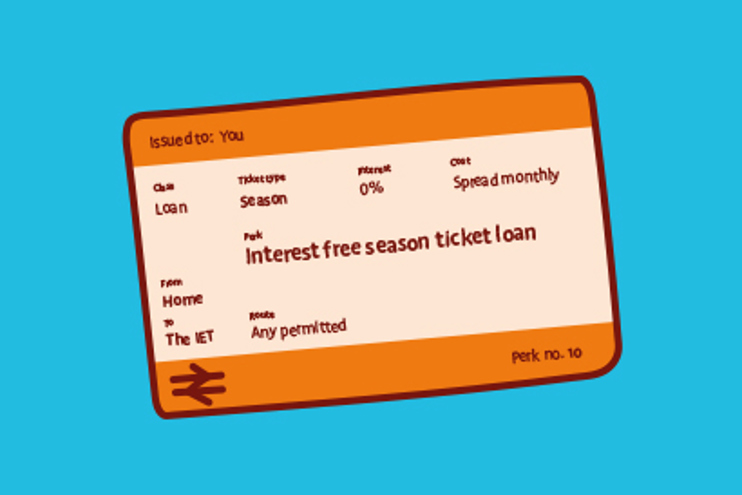 Maternity pay: Enjoy precious moments with your new arrival with our Enhanced Maternity Pay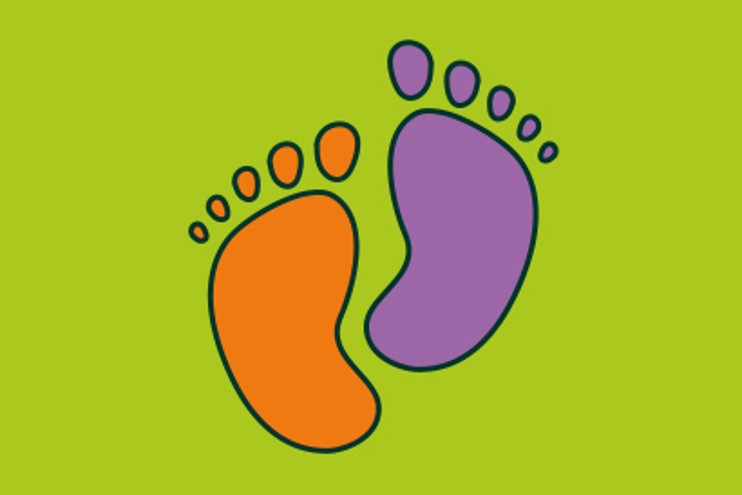 Life Assurance: Financial protection for the ones you love with our Life Assurance scheme.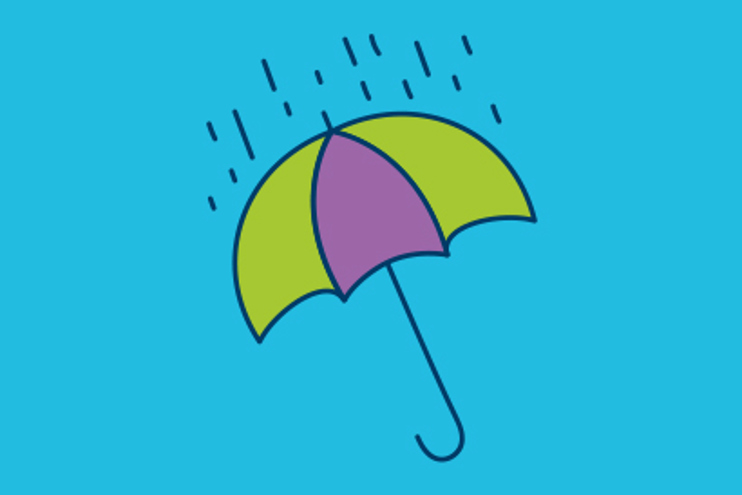 Enhanced Paternity Pay: Be there, not here with our enhanced paternity pay.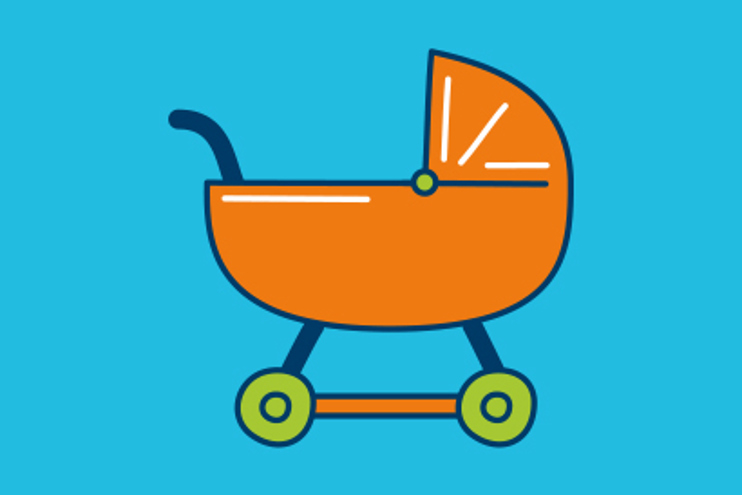 SmartGo: Get from A to B for less with the SmartGo discount travel scheme.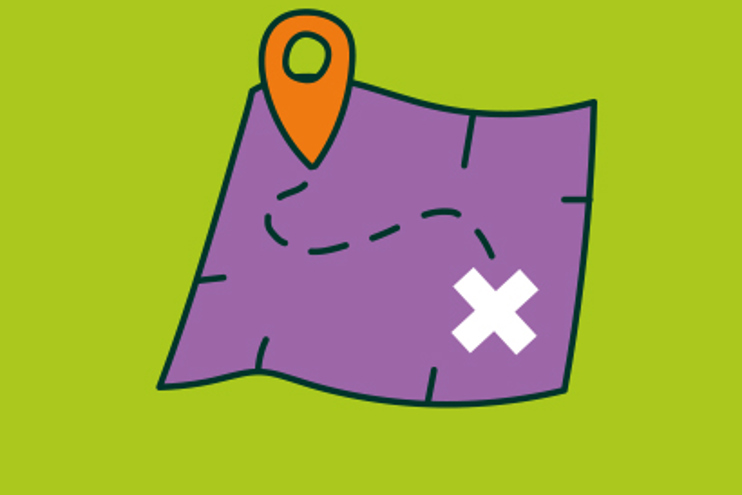 Professional Membership: Unlock your potential, without breaking the bank, with professional membership on us.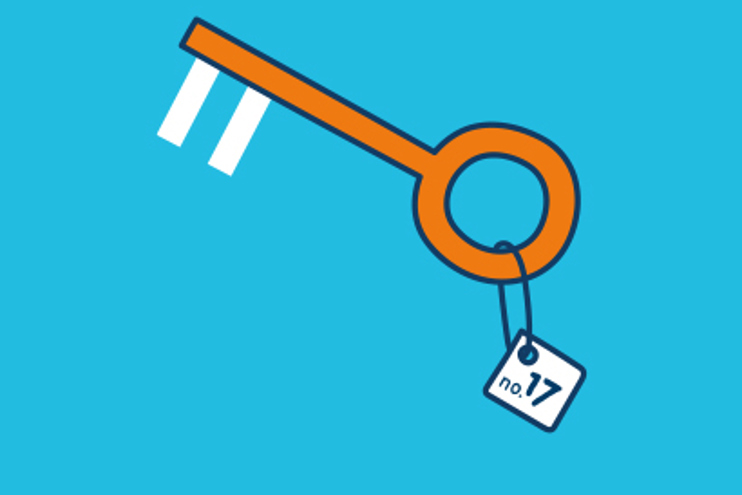 Free Annual Eye Test: Test out your laser point focus with a free eye test.
Vocational Training Grant: Advance yourself with our vocational training grant.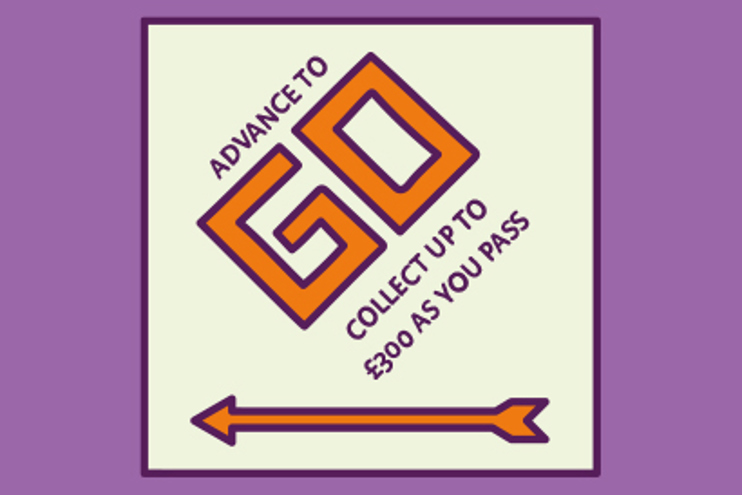 Management Bonus: Be rewarded for your contribution with our management bonus (criteria applies).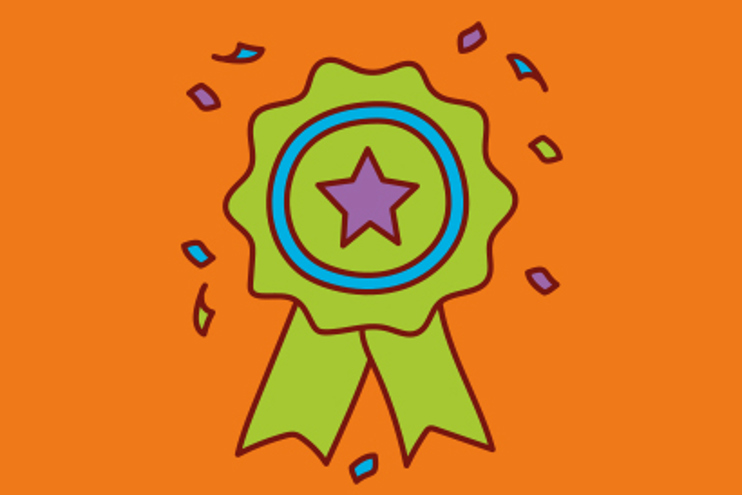 Refer A Friend: Get rewarded up to £500 with our "Refer a Friend" scheme.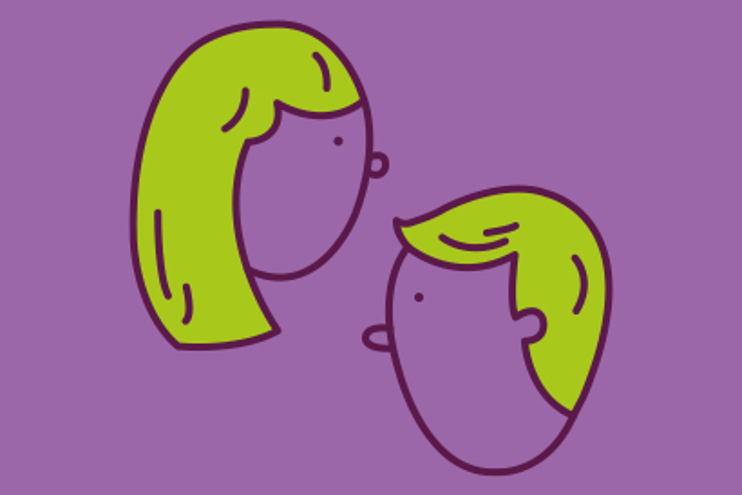 Share in Success: Have your cake and eat it, with our Share in Success bonus (criteria applies).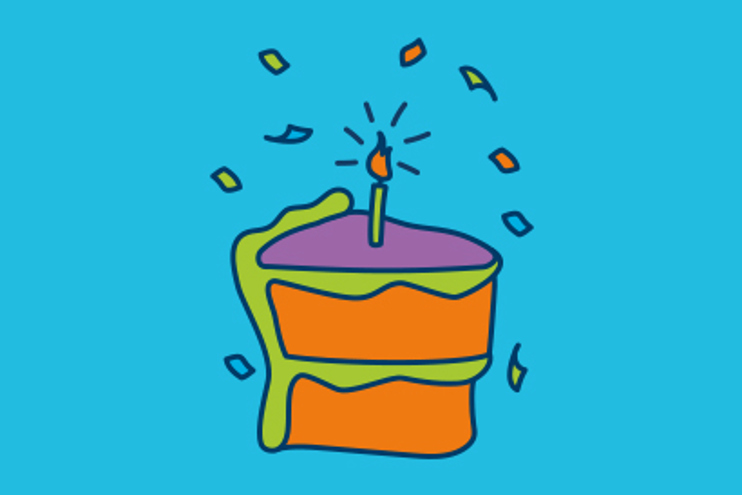 Professional Qualification: Take your career to new heights and spread the cost of a professional qualification with our help.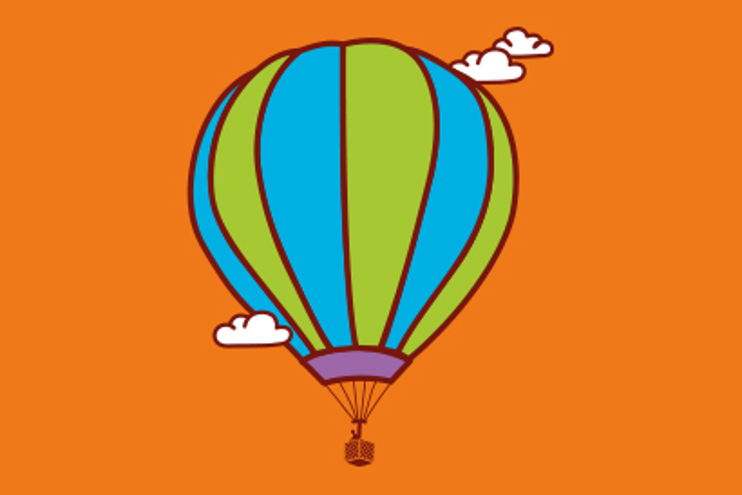 Christmas Closure: Enjoy some well-earned time off over the festive break, on us.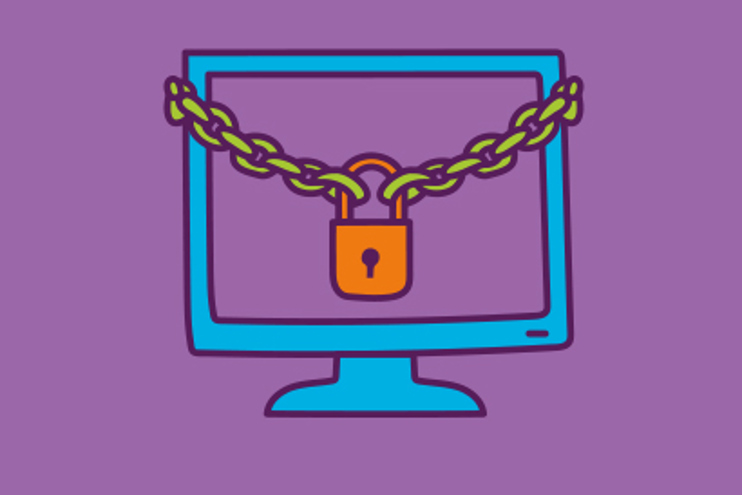 Flu Jab and Health Check: Keep yourself in tip-top condition with an annual flu jab and health check.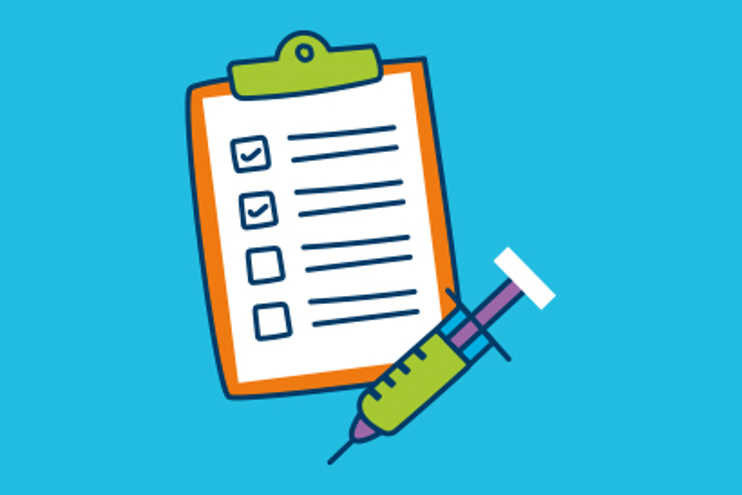 Other benefits: Coming soon!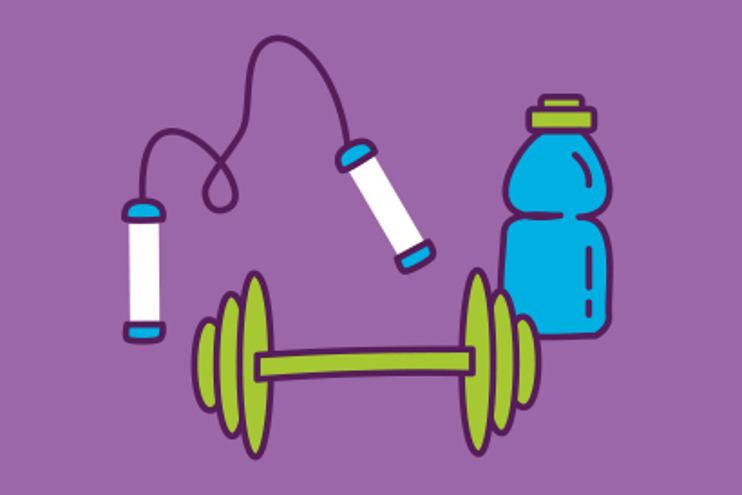 Foothold: As an IET member, get a lifetime commitment of help and support from Foothold.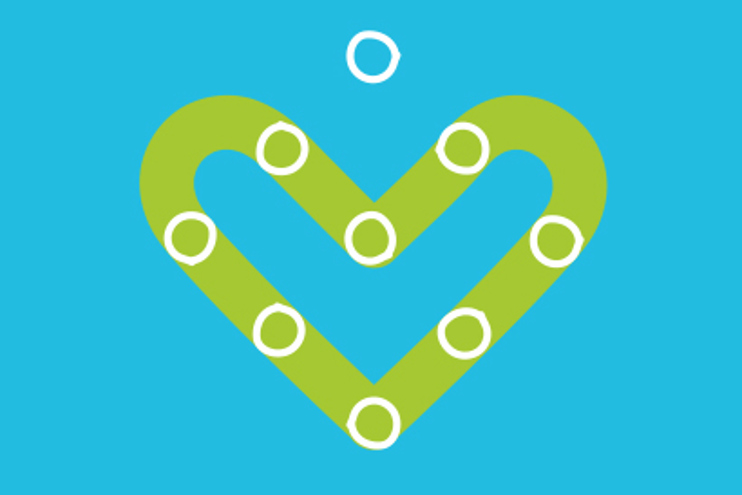 Volunteering Day: Use your volunteering day to make a difference.