Start of main content
Who we are
We've been making a difference for 150 years
We want to make our world a better place. We support the engineering and technology communities to engineer a better world. Be it pioneering work on electric vehicles or encouraging more women engineers, we're motivated by seeing the tangible results of what we do and how it changes our society in positive and inspiring ways. It's what we've done for the last 150 years, and what we'll carry on doing in the future.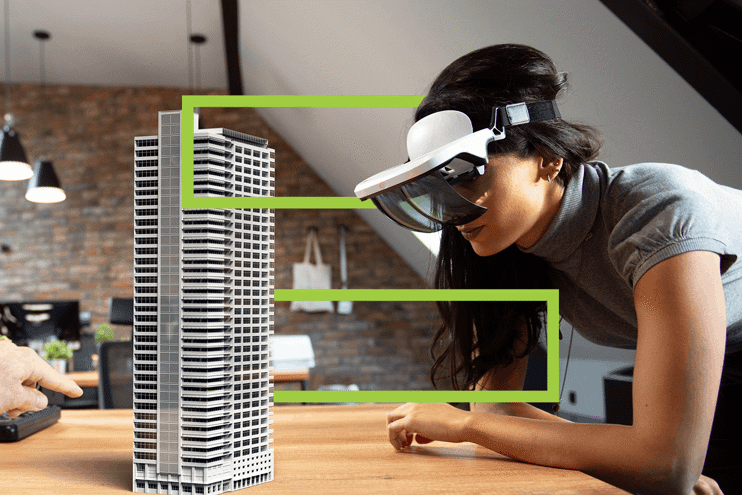 At the IET, making our world a better place starts by creating a better place for our people. We want people who share our enthusiasm for the opportunities we provide and who are excited to make a real difference. Not just in engineering a better world for society, but a better working world for all of us too. 
With us, no two days are the same. You'll be playing your part in the incredible outcomes of our varied and one-of-a-kind projects. Whether it's qualifications or publications, research or influencing, fundraising or marketing, events, education or support, there's no doubt our work is far-reaching. We often partner with other organisations who share our vision and ambition. This blend of breadth and collaboration means we don't look for 'types' – we want a mix of people and skills too. 
We also want you to enjoy coming to work so we create a welcoming environment that's a good place to be. You'll have freedom in your role and your ideas will be given space to flourish. We include everyone and treat each other with respect. All we ask is that you'll do the same. And whether it's reducing single-use plastics or introducing innovative ways of working, we're keen to lead on sustainability, think about the environment and be forward-thinking with technology. 
Work for the IET and you'll have more than just a job. Our work is exciting and challenging, connecting the people who solve the problems that matter. It means working with us has real meaning and impact, and you'll grow – professionally and personally – in ways you never thought possible. 
Our Vision and Values
We have an ambitious strategy for the future.  Discover our goals for the future and how we plan to get there.
Our History
We've come along way - from the foundation of the Society of Telegraph Engineers in 1871 to the creation of the IET in 2006. 
Our Structure
Learn about our structure and how we come together to engineer a better world.
Celebrating our 150th year