Start of main content
What if you were you?
Come as you are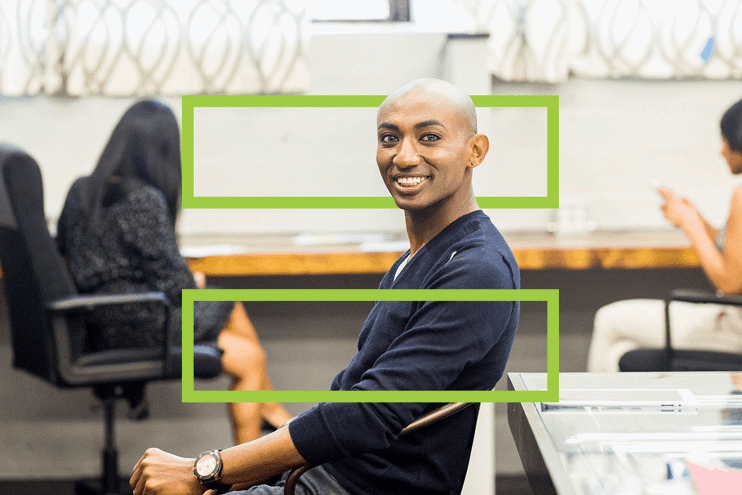 Equality, Diversity and Inclusion
Come as you are.
At the IET we want you to bring your whole self to work. We celebrate diversity and are proud to be an equal opportunity employer, committed to creating a diverse and inclusive environment for our people.
We exist to inspire, inform and influence the global engineering community, supporting technology innovation to meet the needs of society. We believe that's only possible through the individual and collective contribution of our people and ensuring that everyone has the opportunity to succeed.
We believe we all deserve to be treated with respect and valued as an individual and champion the inclusion and diversity of our people.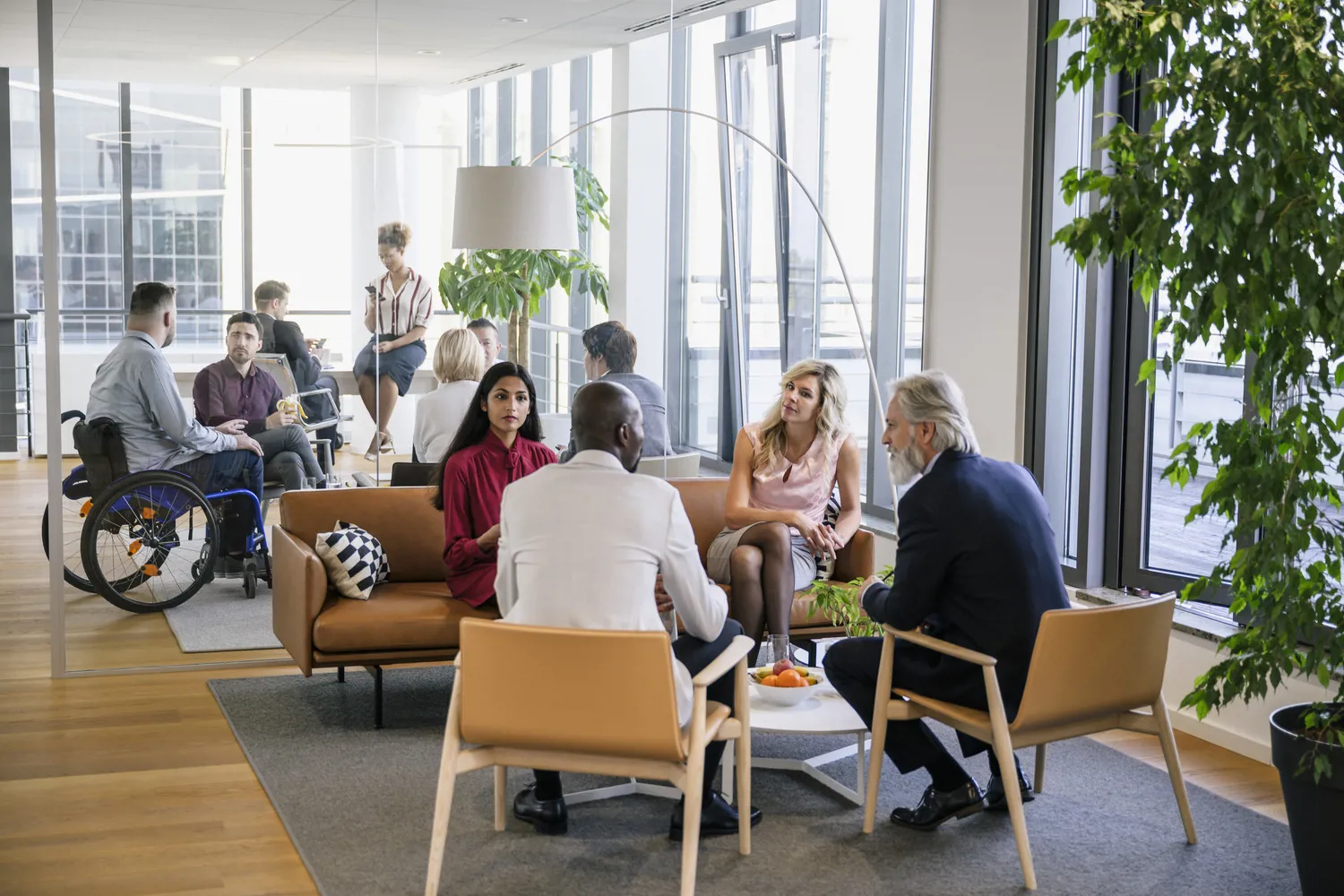 We champion the inclusion and diversity of our people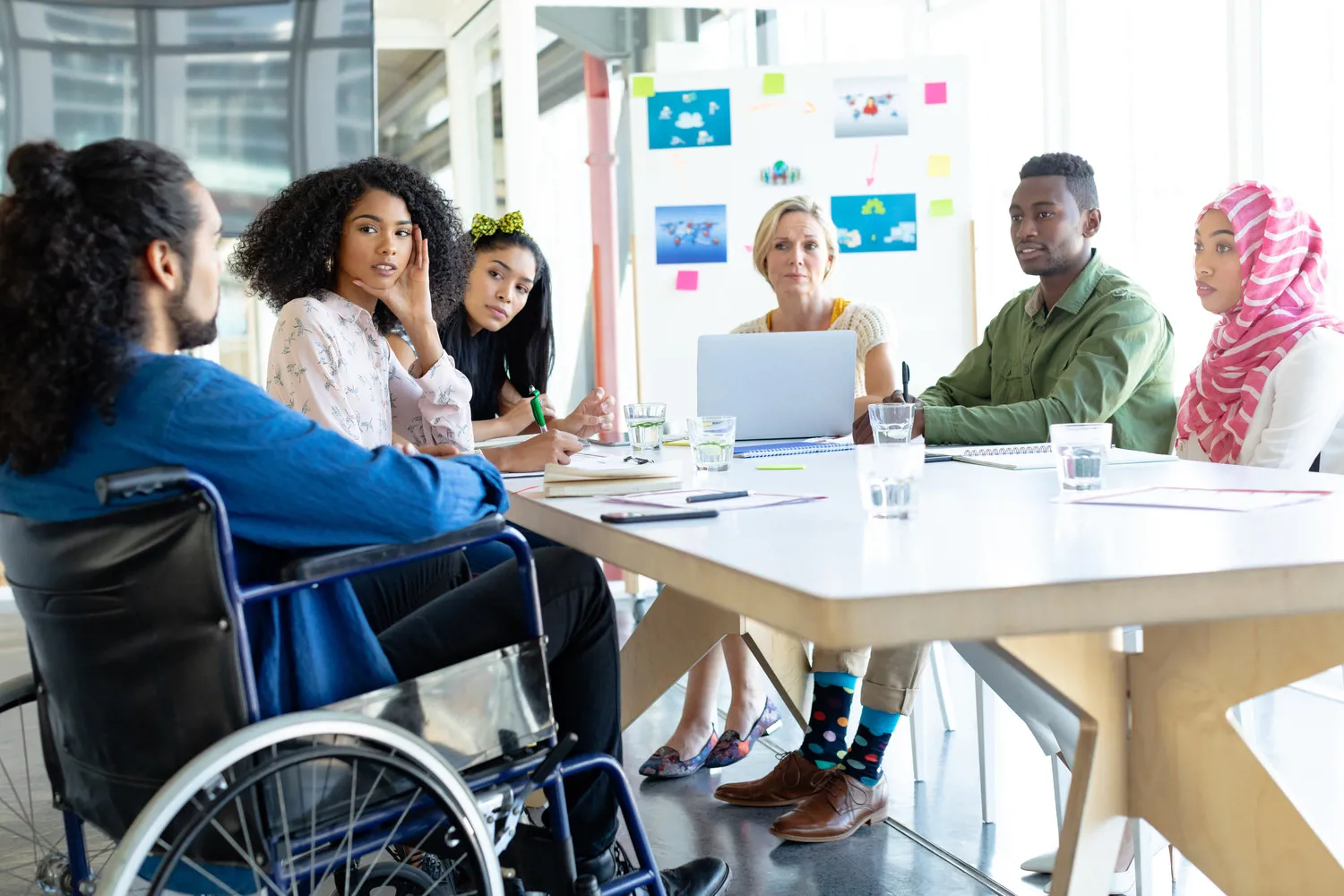 Disability Confident Employer status
Our Disability Confident Employer status helps us ensure we're creating an environment where all our colleagues feel supported and welcome.
We want to encourage disabled talent to bring their skills, commitment and energy to help us engineer a better world. We're committed to providing a fair and accessible recruitment process and ensure that when you join the IET family you're supported and encouraged to develop within your role.
We are a Stonewall diversity champion
We believe in the power of a workplace that's truly equal. That's why we're thrilled to be a part of Stonewall's Diversity Champions programme; the leading employers' programme for ensuring all lesbian, gay, bi and trans (LGBT) staff are accepted without exception in the workplace.
Stonewall is Europe's largest LGBT charity and its expertise in encouraging inclusive and accepting environments is invaluable to us. We also continue to learn from our fellow programme members.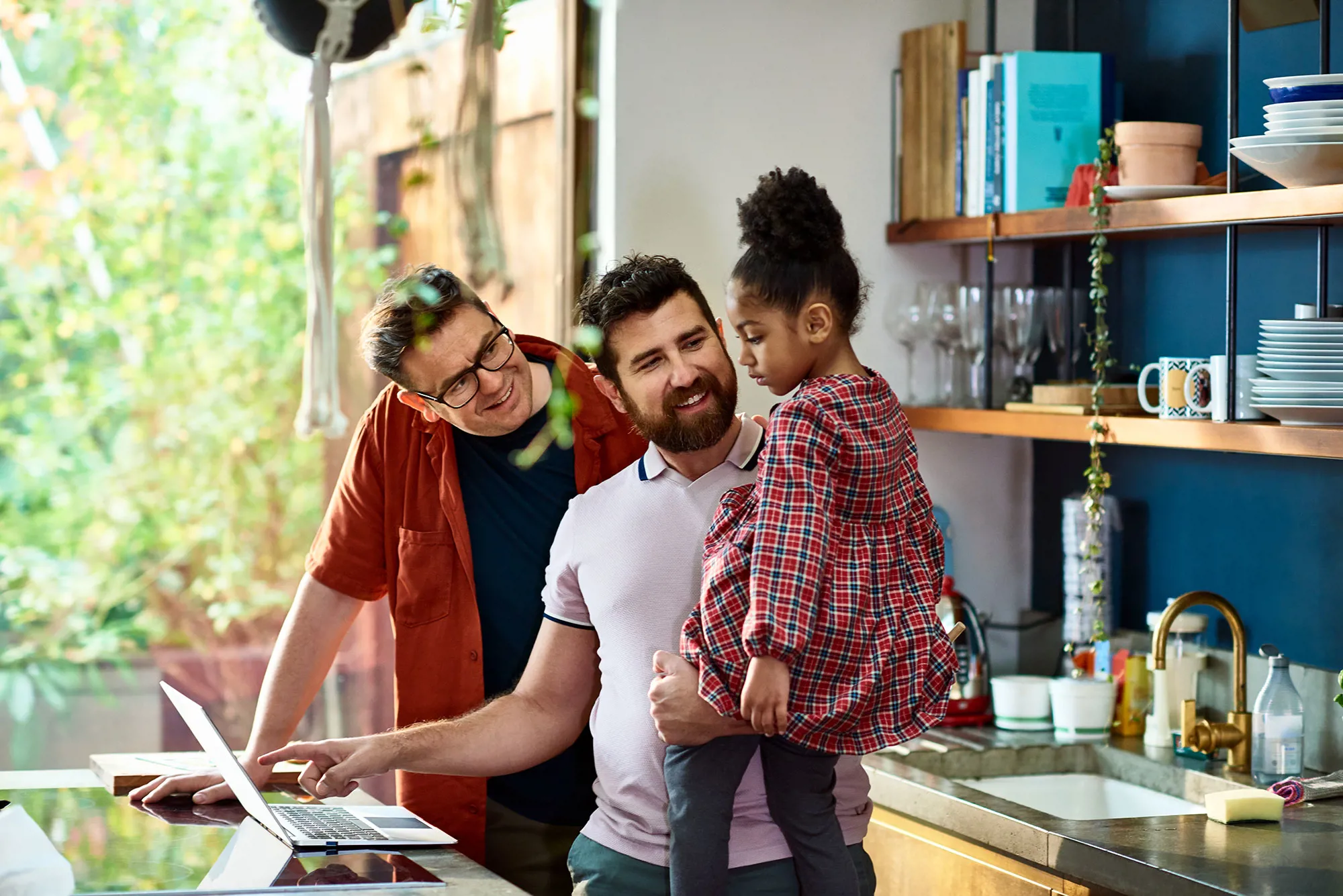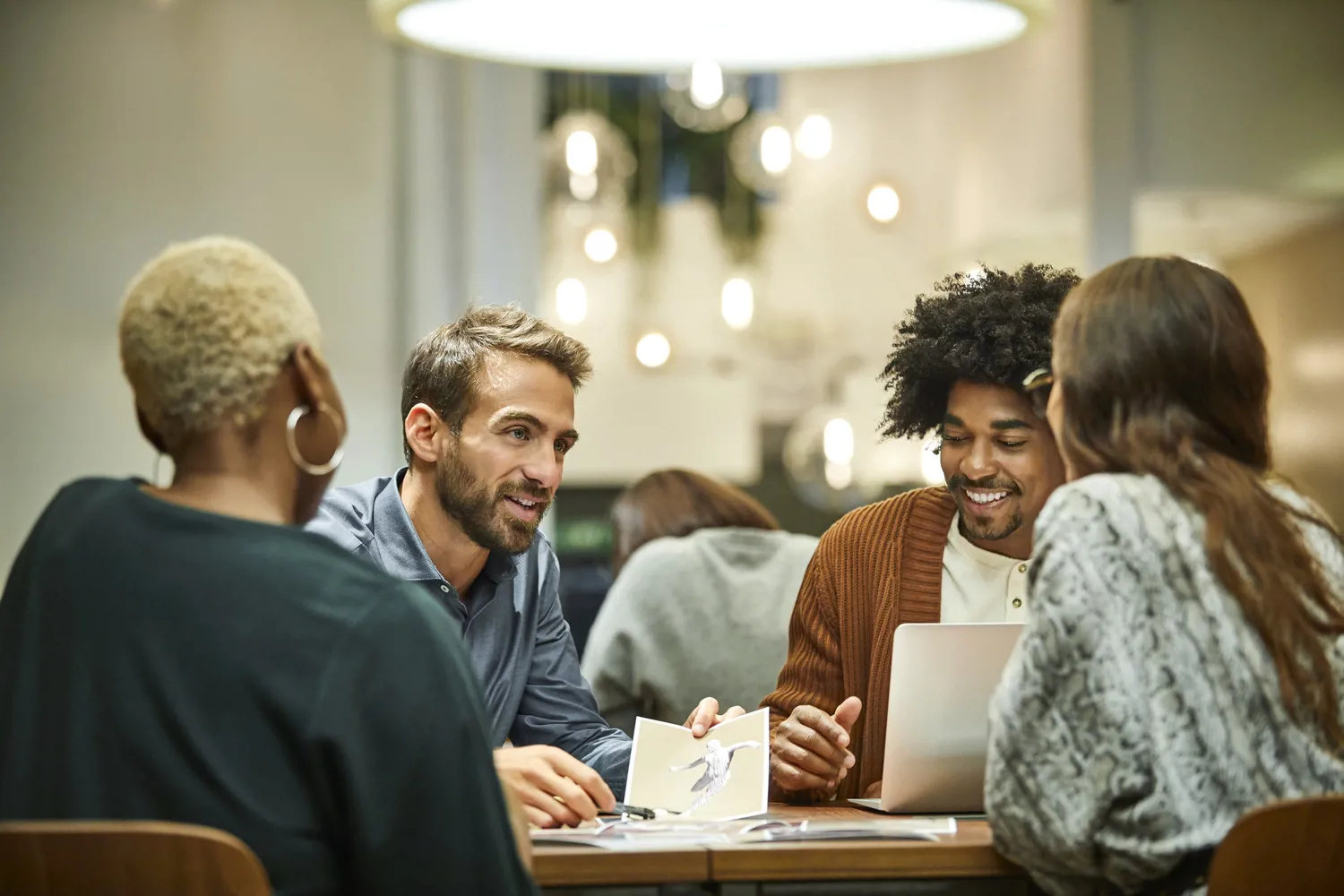 Staff-led networks
Building an inclusive environment is a team effort. We have a number of staff-led networks designed to provide support, share knowledge and experiences, and be a part of meaningful conversations that drive change.
Current staff-led networks include:
Race and Culture Network
Disability Inclusion Network
Working Parents Group
LGBTQ+ Network